Ed Sheeran + - = ÷ x TOUR
Cardiff Principality Stadium, Cardiff.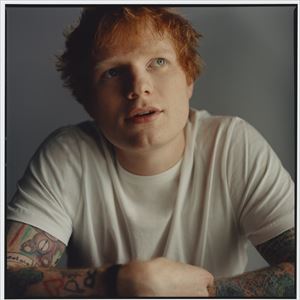 Important: Tickets for Ed Sheeran go on sale 9am Saturday 25th September here but you'll need to create an account to buy tickets.
14+ somente na área de lugares em pé, os menores entre 0 e 14 anos devem estar acompanhados de um adulto na área de lugares sentados. Nenhum reembolso será concedido em caso de erro de reserva dos bilhetes.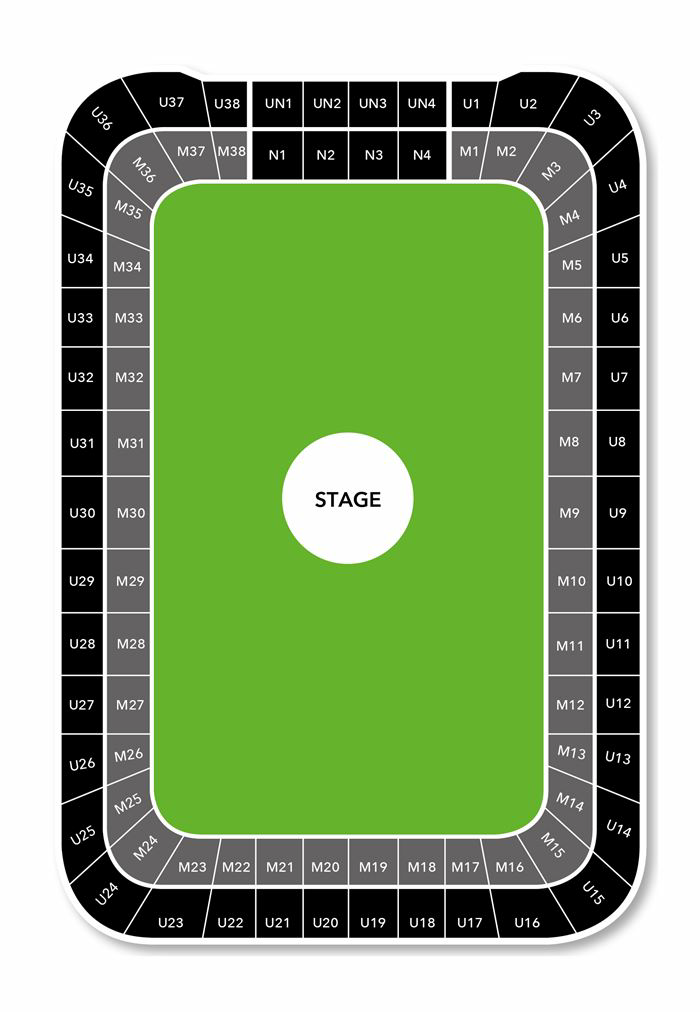 Quando disponibilizamos um mapa com os lugares para os eventos, fazemos de tudo para que as informações estejam corretas. No entanto, não podemos garantir a exatidão dos mesmos caso existam alterações recentes às salas ou devido a questões técnicas de produção do evento. Os mapas disponibilizados são apenas um guia de apresentação e podem não corresponder à representação exata do layout da sala.
Mais informações sobre Ed Sheeran + - = ÷ x TOUR
For FAQ's please click here Customers who require either a carer to accompany them or disabled access to the shows should visit the venue website here

Terms & conditions:

1. Your ticket(s) are digital tickets that will be delivered in the lead up to the show to the ticket vendor's app/wallet which you will be instructed to download to your smart device. 2. When arriving in groups, the lead booker must be present in order for the whole party to enter the venue. All members of the party should enter the venue at the same time. 3. In order for tickets to be valid, on arrival at the show the lead booker must be able to provide all of the following items alongside their ticket(s): i) Photo ID (Driving licence, passport) ii) Booking confirmation email 4. Your ticket purchase constitutes a personal, revocable license and, at all times, remains the property of the promoters. 5. Your ticket/s are sold by the promoters directly to you the consumer. All ticket purchases will be monitored and if there is a reasonable suspicion that tickets are being purchased by businesses traders or so called 'ticket touts', 'ticket scalpers', 'ticket brokers' or unauthorised 'secondary ticket agents' this will be considered a breach of the terms and conditions of sale and tickets could be cancelled at the promoter's discretion. By accepting these terms and conditions you confirm that you are a consumer. 6. Your ticket/s will IMMEDIATELY BECOME INVALID if resold OR OFFERED FOR SALE unless the sale is through the official ticket agent fan to fan exchange. Tickets sold via third parties and other unauthorized outlets, including online auction sites, are not valid for admission. The resale of a ticket renders it invalid and may lead to refusal of entry. 7. Ticket sales are limited to a maximum of 6 per transaction. 8. Only tickets purchased through approved ticket agents are valid for admission. The venue reserves the right to refuse admission. 9. You will need to use a mobile smartphone to access tickets which will require an app to be downloaded to your device. 10. You may be required to comply with any local Covid 19 regulations required at the time of the concert. Full venue terms and conditions